You have to work with people you can trust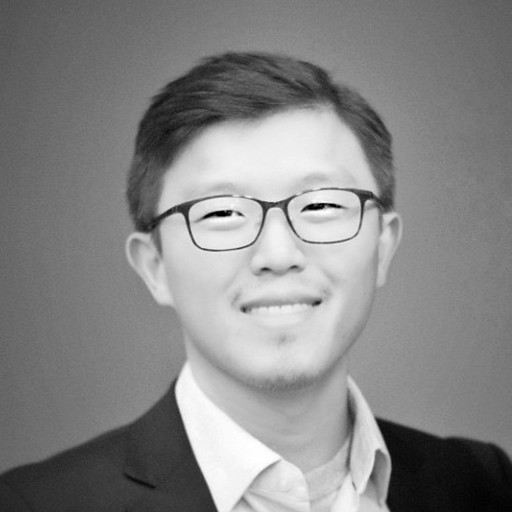 I had a great career before I got into software engineering.
Back in 2019, I was still working as an Occupational Therapist. I had done so much to advance in my career, but it just felt like nothing was panning out. I realized that the system I was working in was just not set up to help people succeed. So I was unhappy. On top of all of that, My wife and I were expecting our first child. It should have been an exciting time, but instead, I just felt trapped, like I was suffocating, just drowning.
I knew I didn't want to enter this new phase of my life feeling this way, so I knew it was time for a change.
Coding started out as a hobby, but it quickly became much more.
I started out watching all the tutorials I could find and doing the free courses. But pretty quickly, I hit a wall. I knew I wasn't getting better, and I just couldn't get past a certain point in my learning. Plus, I was still going in to work every day. It was hard!
My wife can always tell when I'm feeling down, and she knew I was stuck. She said, "Hey what about that conversation you had with Tensure? Don't they have that apprenticeship program?" And I thought, "sure, I mean, what do I have to lose?"
Without the help and guidance from other engineers at Tensure, I think I would have just quit. It would have been too hard, especially for someone like me who was still working full-time. Having someone telling you exactly where to go and how to get there — that was a huge help to me mentally. It felt good to have a destination and someone to guide me, instead of just wandering around the internet trying to figure out what to do next.
It's becoming rarer and rarer to get rewarded for your hard work, especially when you don't ask for it. But that's exactly what happened to me.
I took a pay cut to become a junior engineer, but I was able to get promoted quickly, without even asking, and now I'm at a higher level than I was in my previous career.
Here was the progression:
I was an apprentice for 5 or 6 months, learning from other engineers and working on projects while still doing my day job as an occupational therapist (these were the toughest months for sure!)
Then, I joined full-time as a Junior Software Engineer and spent a year on my first client project, continuing to learn and try out my skills on real-life problems
I was promoted to Associate Engineer after a year on that project…
Then again to Software Engineer in 2022
This is what it's like having people who look out for you. I don't have to constantly self-promote and tell people how great I am. There are people here who do that for me. They saw that I was getting better and they rewarded me for that with a new level in my career. I know it sounds simple, but not everybody works that way. Believe me!
But it's not just about being promoted. Money is great, but it can't be all about the money. You have to be able to work with people you can trust.
At Tensure, I know I'm working for a trustworthy company. Every company says they're going to take care of you, but Tensure actually does it.
Ready to put your energy to good use and accelerate your career?
Apply Now